Why Salsa Dancing Should Be On Your New Years Resolutions!
Quite simply salsa is the most popular form of social dancing in the world, danced in hundreds of countries.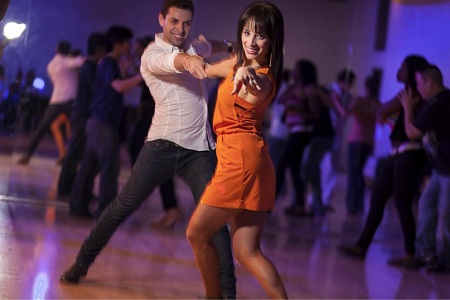 The Sensuality Of Salsa!
A perfect dance conversation. Every dance with someone is a conversation. The better the conversation, the more fun you have together.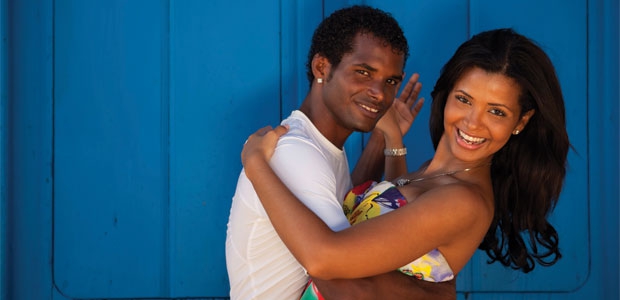 7 Reasons Why You Need To Start Salsa Dancing Today!
Are you looking for a fun, sexy new hobby that might just transform your life? Then you may want to consider salsa dancing.