Rafael (Rafa) Ferrer Noel - Co-Founder/Artistic and Musical Director/Instructor
Born in Cuba on the eve of Carnival, Rafael has dancing in his blood. From winning "best male performer" at his first international dance festival aged only 10 he went on to compete and perform in many festivals.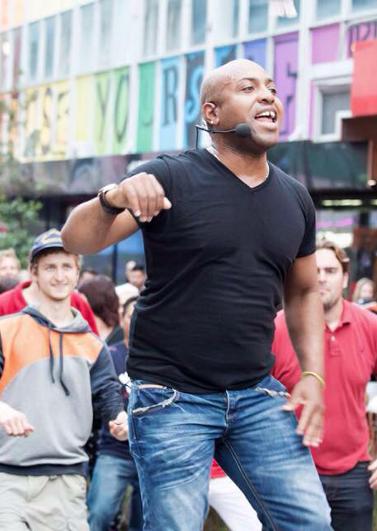 Rosina van der Aa -
Co-Founder/Managing Director/Instructor

Rosina learnt Cuban-style Salsa (Casino) while living in Latin America, where she worked for Fonterra (and danced a lot) for eight years. She has been dancing Salsa for over 20 years, the last 14 of them with her husband Rafael.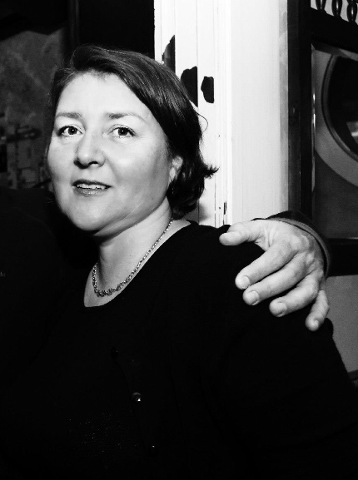 Rogelio (Roy) Carles Rosas - Senior Instructor
Rogelio Carles Rosas was born in Panama City into a culture where dance is an integral part of most social gatherings with family or friends. He grew up listening to the different rhythms of Latin music like Salsa, Merengue, Cumbia and Samba.